At BC Property Management, we believe you deserve a great return on your investment property portfolio, whilst enjoying the peace of mind that you are meeting all the rules and regulations found in the Residential Properties Act.
Choosing the right property manager is just as important as choosing the right investment property. Whilst it's tempting to think you can save money property managing your own investments, the reality becomes a false economy.
You are required to stay up-to-date with legal requirements of the Act, and failure to conform to the Act can attract severe penalties to the owner (that's you) or your nominated managing agent (that's us)
We have over 20+ years property management and real estate experience. Let us take the stress and all of the heart ache out of your property management. Find out more and contact us today…
We're independent
Property managers act as the intermediary between you and the tenant. In the event of any problems that arise during the tenancy, as your property manager we can help moderate the situation and prevent any ill feeling.
We help find the best tenants
We have years of experience finding the right tenants. We know the right questions to ask, and ensure all the correct paperwork is properly organised so you are in an excellent position to enjoy a secure tenancy.
We know the right tradespeople
Due to the number of properties under our management, we have excellent relationships with recommended and proven tradespeople to whom we refer a sizeable amount of work.
We are landlord-insurance recognised
Using an agent allows you to qualify for a high-quality landlord protection insurance policy, which may not otherwise be available to private investors.You will also find that in most circumstances.
HOW WE MANAGE THE IMPORTANT ESSENTIALS
At BC Property Management, we believe you deserve a great return on your investment property portfolio, whilst enjoying the peace of mind that you are meeting all the rules and regulations found in the Residential Properties Act.
DISCOVER THE BC PROPERTY DIFFERENCE
Tenants in your property equal rent in your pocket. We pride ourselves on ensuring you have the right tenants in your property as quickly as possible. Effective, professionally written advertising ensures your rental stands out and we combine our extensive database of former, current and potential tenants with presence on popular search websites such as domain.com.au and realestate.com.au.
We are committed to maintaining and improving the value of your investment. It begins with our Ingoing Inspection where we collate a thorough catalogue of your property, including high-resolution colour photographs, and set a baseline for the life of the tenancy. This is supported by a Settling In Inspection at approximately six weeks into the tenancy and followed by Bi-Annual Routine Inspections.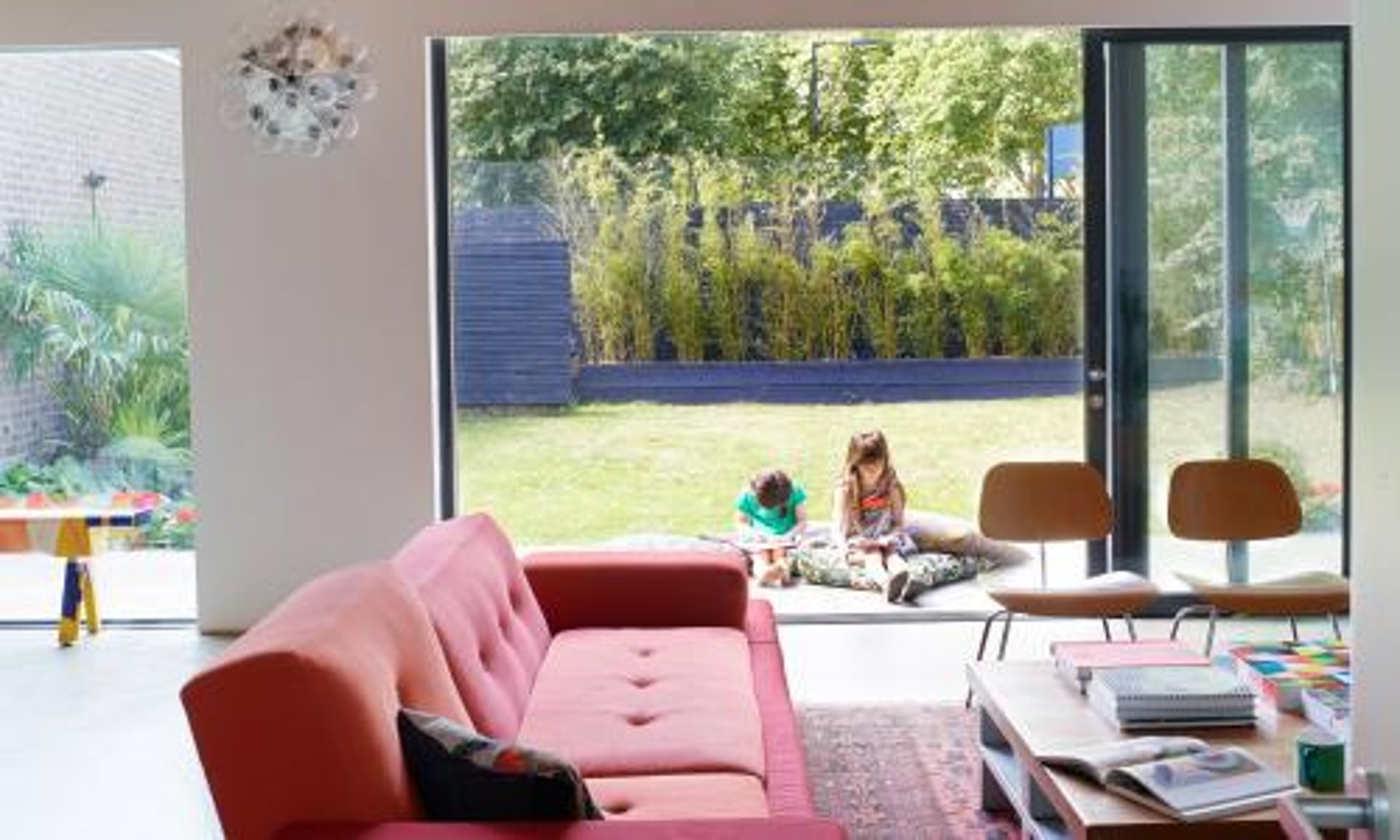 The diligence with which we select tenants reduces our tenant delinquency rate. However, tenants do occasionally fall in arrears with their rent. Should this occur, our approach is to collect the rent as quickly as possible, with an escalating set of responses aimed at recovering overdue rent whilst maintaining the best possible relationship with the tenant.
We operate a 24/7 Tenant Helpline.This gives tenants the opportunity to notify us of repair and maintenance issues as soon as they arise, and for our trained maintenance controllers to take appropriate action. Doing so means we optimally maintain your property and satisfy tenants' needs whilst offering you cost-effective repairs and maintenance services.
WE TAKE CARE OF EVERYTHING
Advertising your Property
Property Inspections
Rent Collections
Repair & Maintenance Requests
Stay Informed
Professional Expertise
EXPERIENCE OUR MANAGEMENT ADVANTAGE
Protect Your Investement
Maximise Your Returns
Avoid Tenant Hassles
Save Time
A SIMPLIFIED COST STRUCTURE FOR YOU
Traditionally, realestate agent bill you for each service, including statement fees, lease preparation fees, advertising fees, administration fees and more.
NO Lease Preparation Fees
NO Tenant Reference Fees
NO End of Year Statement Fee
NO Statement Fees
NO Photocopy/Scanning Fees
NO Inspection Fees
NO Photography Fees
NO Hidden Costs at All – Ever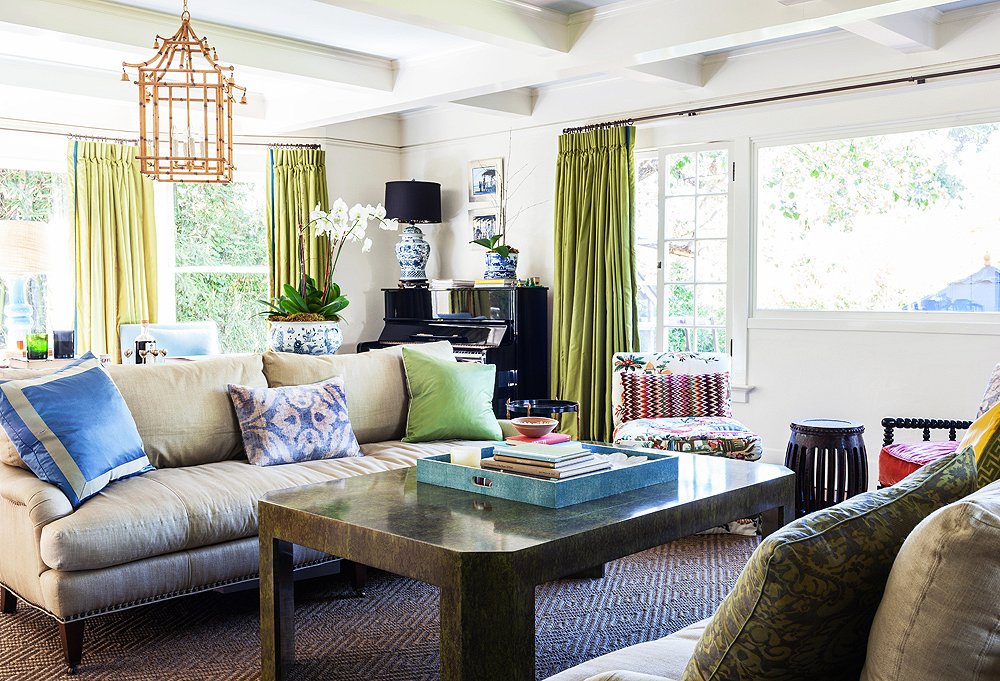 Showing Your Property
We professionally-manage your open house, showcasing your investment in the best-possible light to potential tenants and supporting a strong rental return result.
Tenant Selection
Our job is to find and assess the best tenants for your property. We assess rental history and, combined with our experience, determine which of the applicants will best look after your property during the tenancy and pay their rent on time.